Our mission is simple. The impact is life-changing.
Please join us in celebrating angels + uniting families while raising critical funds to build birthing + bereavement suites nationwide.
On Birthing + Bereavement Suites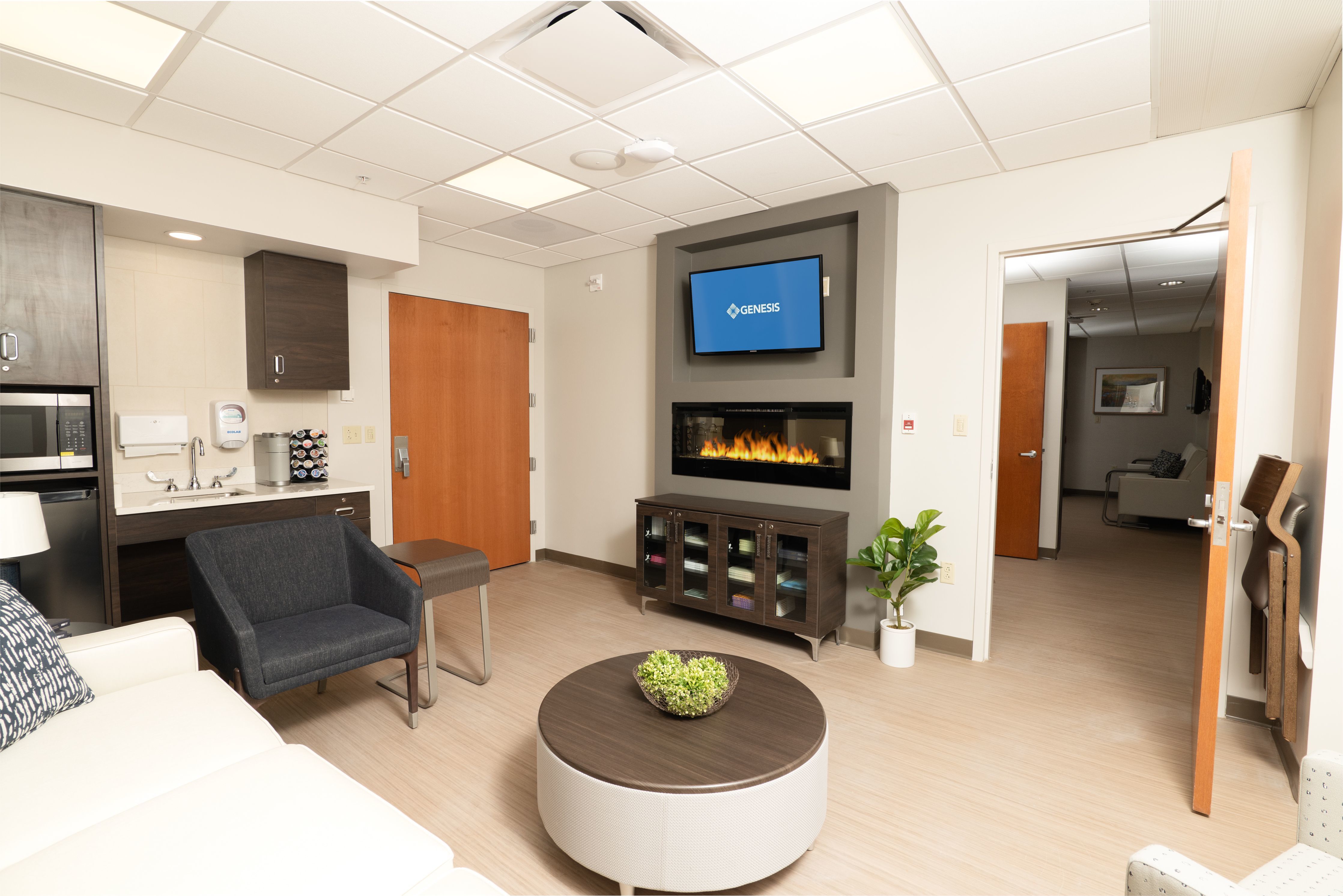 A space borne from love.

"I always wondered after our son was born how I would ever be able to love another as much as I loved him. But then I learned after our daughter was born that another child does not take any space away but each child actually grows your heart a little bit more. Love makes a new space for that new person. After Ada died, I felt that space as an empty hole. A broken, sorrowful space that might not ever hold anything else. But my husband pointed out to me that that space is not empty. This space in my heart is filled, it is overflowing with love. It is now our mission now to provide a another space. A space borne from love. A beautiful space that can hold the pain and the grief, the sorrowful moments and the beautiful moments. A sacred space for the only moments that some families get to have with their children on this earth. A space that will be overflowing with love." *–Dr. Lyndsey Day, The Group
The Unveiling
Please join us for our NFTS Suite Social and unveiling of the completed Birthing + Bereavement Suite at Genesis Medical Center, East Campus!  This event will be held on Saturday June 12th, 2021 at the Hotel Blackhawk in Davenport, IA.