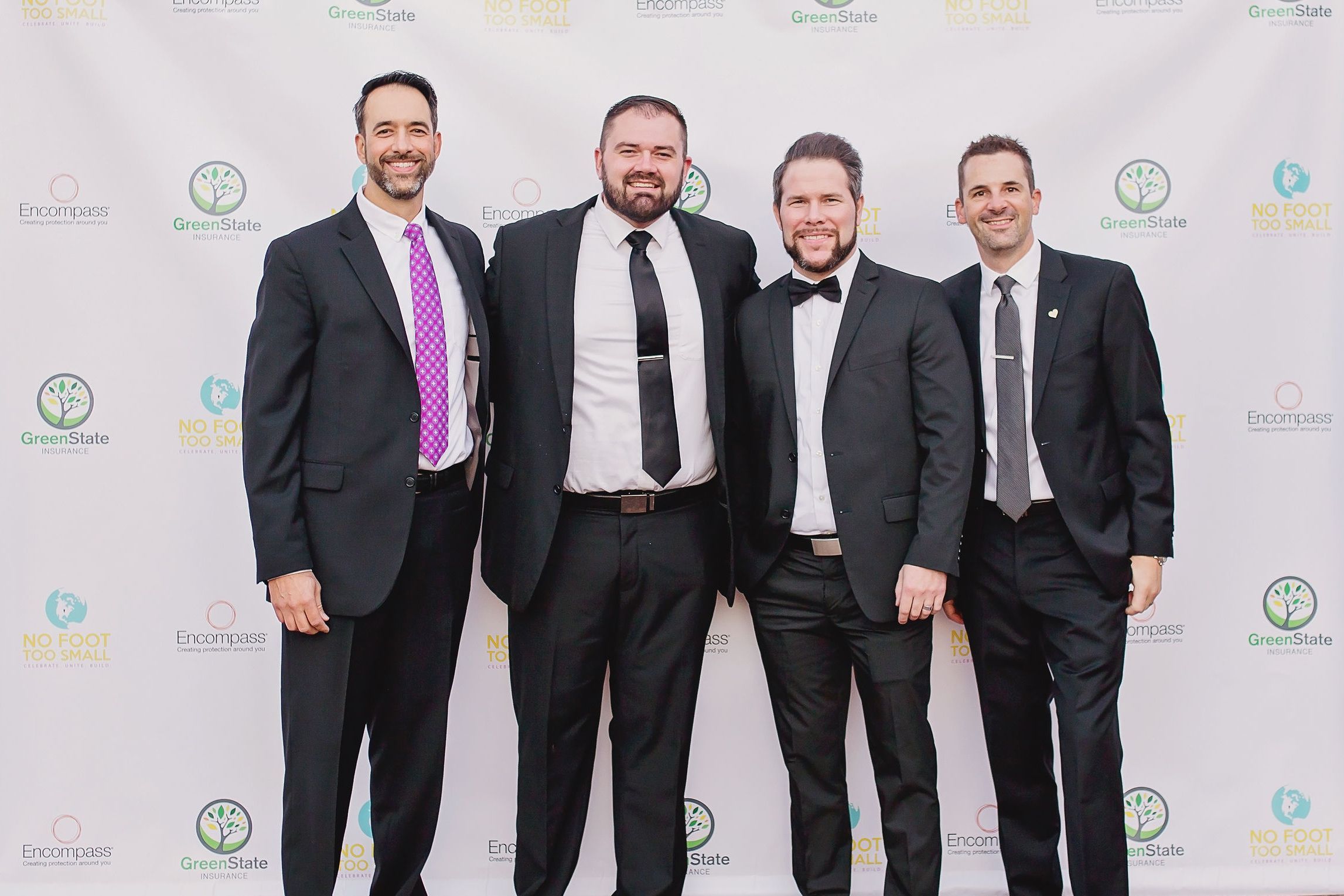 Men's Social Club
At NFTS we believe in the healing power of coming together as friends, sharing our stories, and celebrating our angels.  Led by local NFTS Angel Dad,  Joe Yokum and supported by Co-Founder Ryan Boudreau, we are honored to host rotating monthly Men's Groups! 
Currently, you will find us in Des Moines, Cedar Rapids and Cedar Falls, IA. along with Virtual meetings.   In-person gatherings begin at 6 pm and Virtual gatherings begin at 7 pm.
ALL dads are welcome in our groups, no matter your background, race, ethnicity or socioeconomic level.  And don't let the photo above fool you.  This will be a casual evening.
2023 Dates:
All in-person gatherings go from 6- 8 pm and gather in a private room.
Des Moines @ Gilroys Kitchen
February 15
May 23
August 16
November 15
Iowa City/Cedar Rapids Area @ Cedar Ridge Winery & Distillery 
January 18
April 19
July 19
October 18
Cedar Falls/Waterloo @ Lark Brewing
March 22
June 21
September 20
December 20
Virtual    
4th Tuesday of the month from 7 -9 pm
March 28
April 25
May 23
June 27
July 25
August 22
September 26
October 24
November 28
December 26