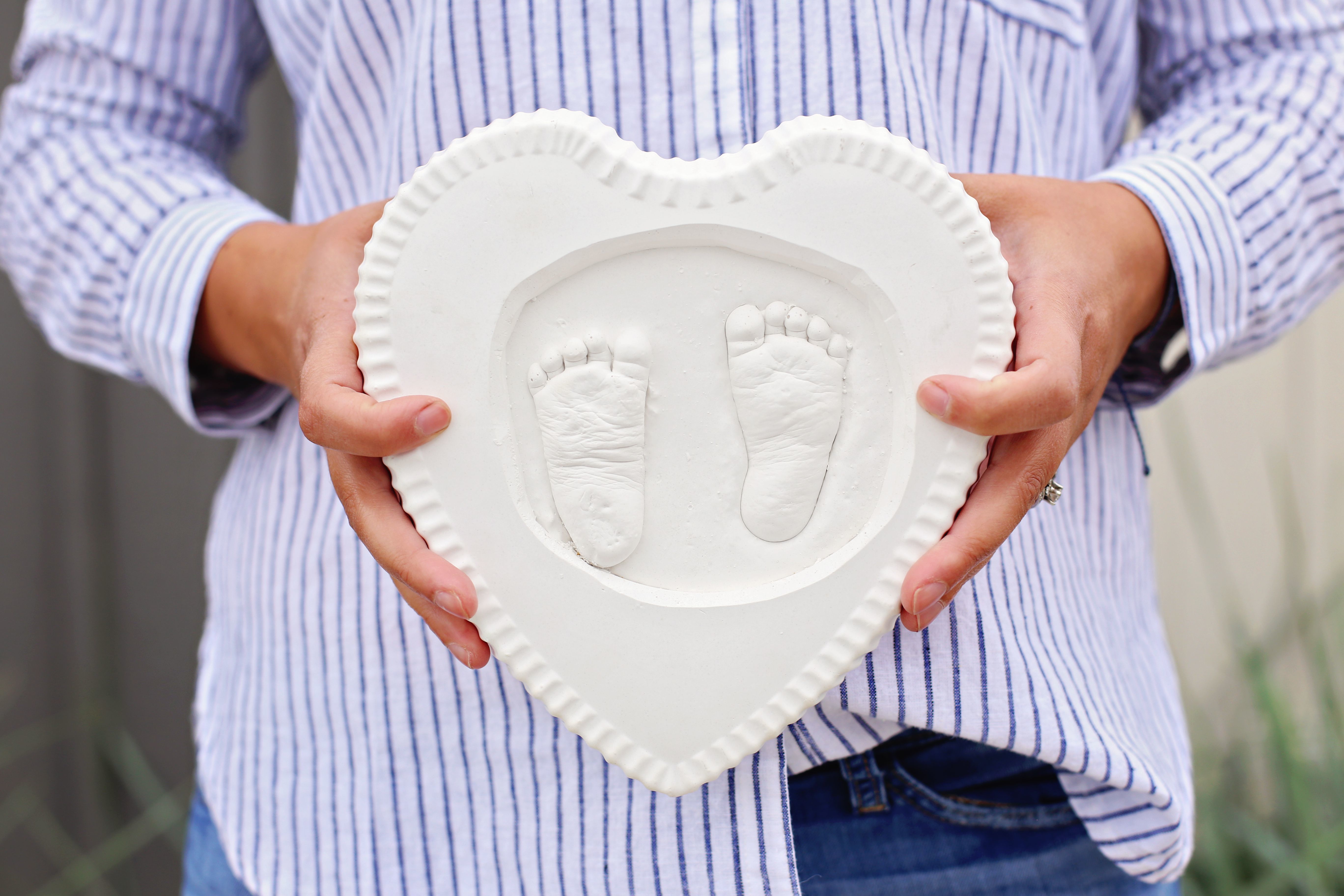 At No Foot Too Small, we believe in celebrating and honoring and remembering our angels.    
If you have an angel, we invite you to share your story with us.  We believe in the healing power of sharing your story, whether written or aloud.
No Foot Too Small offers memorial pages to families wanting to share and celebrate their angel(s).  If you would like a memorial page created in memory of your angel(s), please contact us here or email robin@nofoottoosmall.org.
Even though they were here for such a short time, when you share their story, they come alive all over again.  So keep telling your story.
To visit the memorial page of an angel, please click their name on the right sidebar.