Our Founders, Robin + Ryan Boudreau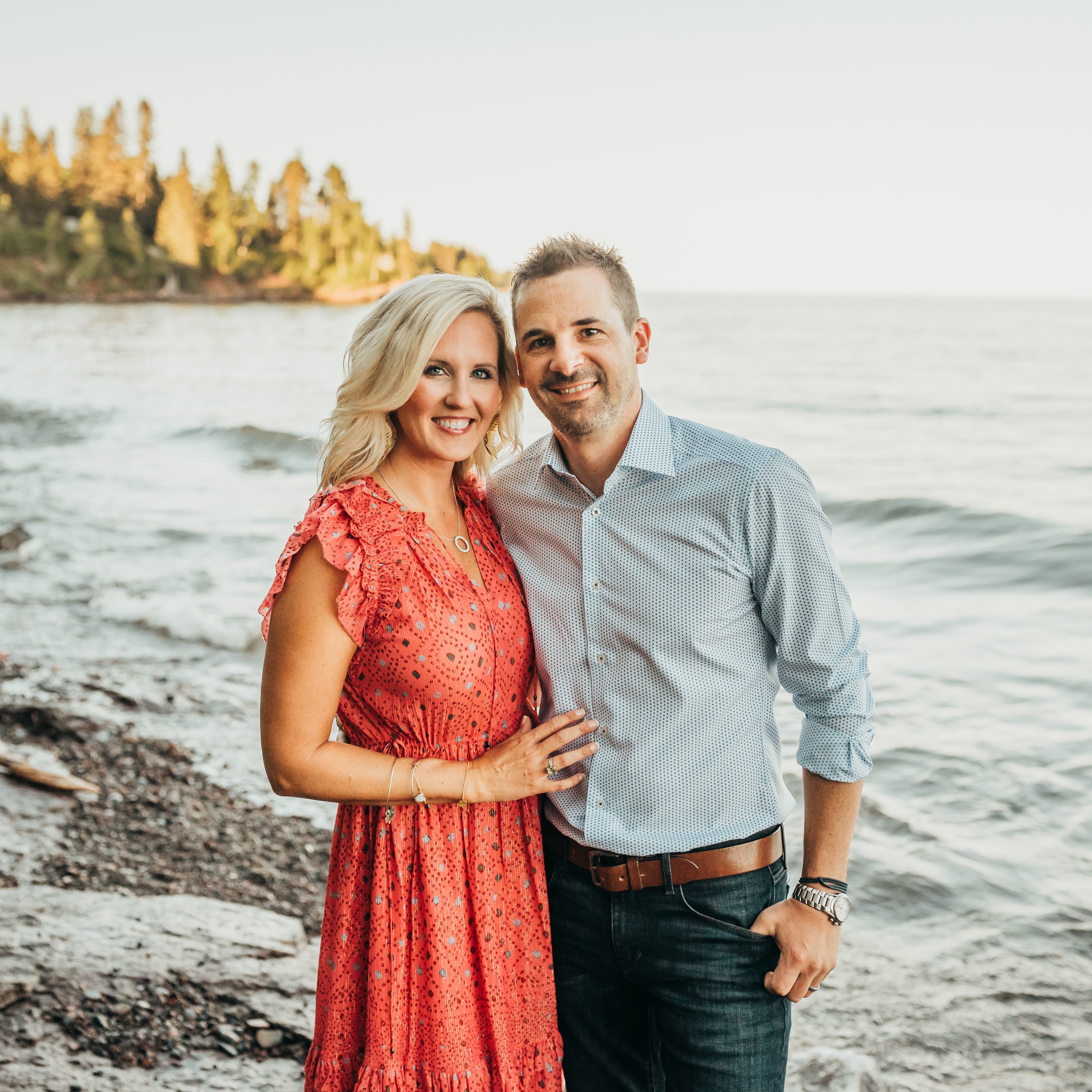 Hello. We welcome you here!
We are humbled and grateful to be welcoming you to the work of No Foot Too Small. We hope you find NFTS to be a sacred, safe place where joy and grief beautifully collide + peacefully coexist. 
Inspired by our son Beau, NFTS was founded to uplift families experiencing pregnancy and infant loss while honoring the son we'd never get to hold.  In the days that followed his delivery, we knew we had a choice - we could wallow in our grief or we live in a way that would honor him. We chose the latter. In celebrating Beau, it became our mission to celebrate angels across the state of Iowa - and across the country - while uniting their families and providing private, sacred spaces for healing - changing the standard of medical care for families enduring the unimaginable.
As we've lived this mission over the last 9 years, we were increasingly moved by one common thread...the heartache and hardship involved at the time of delivery.
Can you imagine delivering your stillborn baby with healthy babies breaking out in their first cries in the rooms that surround you? No? Us either.
How about delivering your twin girls knowing that one would not survive? Where would you want to spend your time with her?
What would it be like to hold your baby for 33hrs wondering when he'd take his final breath?
We are honored to be partnered with the University of Iowa Hospitals and Clinics, MercyOne Hospital in Dubuque, IA and Genesis East in Davenport, IA to build the first ever NFTS Birthing + Bereavement Suites. Will we stop there? Not a chance. As hospitals come out of crisis, they begin again leaning into the mission of NFTS.  Soon we will announce partnerships across the nation!  
For Beau and all of the angels we celebrate each year, thank you for being here.  Thank you for your courage, trust, encouragement, and generosity.  As a small but mighty nonprofit, for-purpose organization, we couldn't be more grateful for you – today and every day.
With warmest regards,
Robin and Ryan Boudreau