NFTS Golf Classic | Friday August 13th, 2021
PRESENTED BY GREENSTATE INSURANCE
Back by popular demand, we are thrilled to be hosting our 3rd Annual NFTS Golf Classic on Friday, August 13th!!  AND THIS YEAR...JUST GOT BETTER!
Two simultaneous 4 Person Best Shot Tournaments will take place at the newly renovated Finkbine Golf Course and Brown Deer Golf Course followed by a combined Post-Party at BIG GROVE IOWA CITY! 
You can expect a delicious spread for lunch, ice-cold beer, and some good music overhead.  
4 Person Best Shot Tournaments @ Finkbine + Brown Deer
8AM • Registration + Warm Up
830AM • Final Check-In
9AM • Shotgun Start
Post-Party @ BIG GROVE Iowa City
2PM •  Post-Party Welcome
2PM • Lunch is served
230PM • Awards and Founder's Presentation
The most important question is:
WHO will take home the coveted BIG DOG trophies?!
TEAMS:
Early Bird Pricing thru 5/1/2021 - $450 ($550 after 5/1)
**Please include the name(s) of players with your registration.
GUESTS:
Post-Party Non-Golfing Guest at BGB - $25 (includes meal)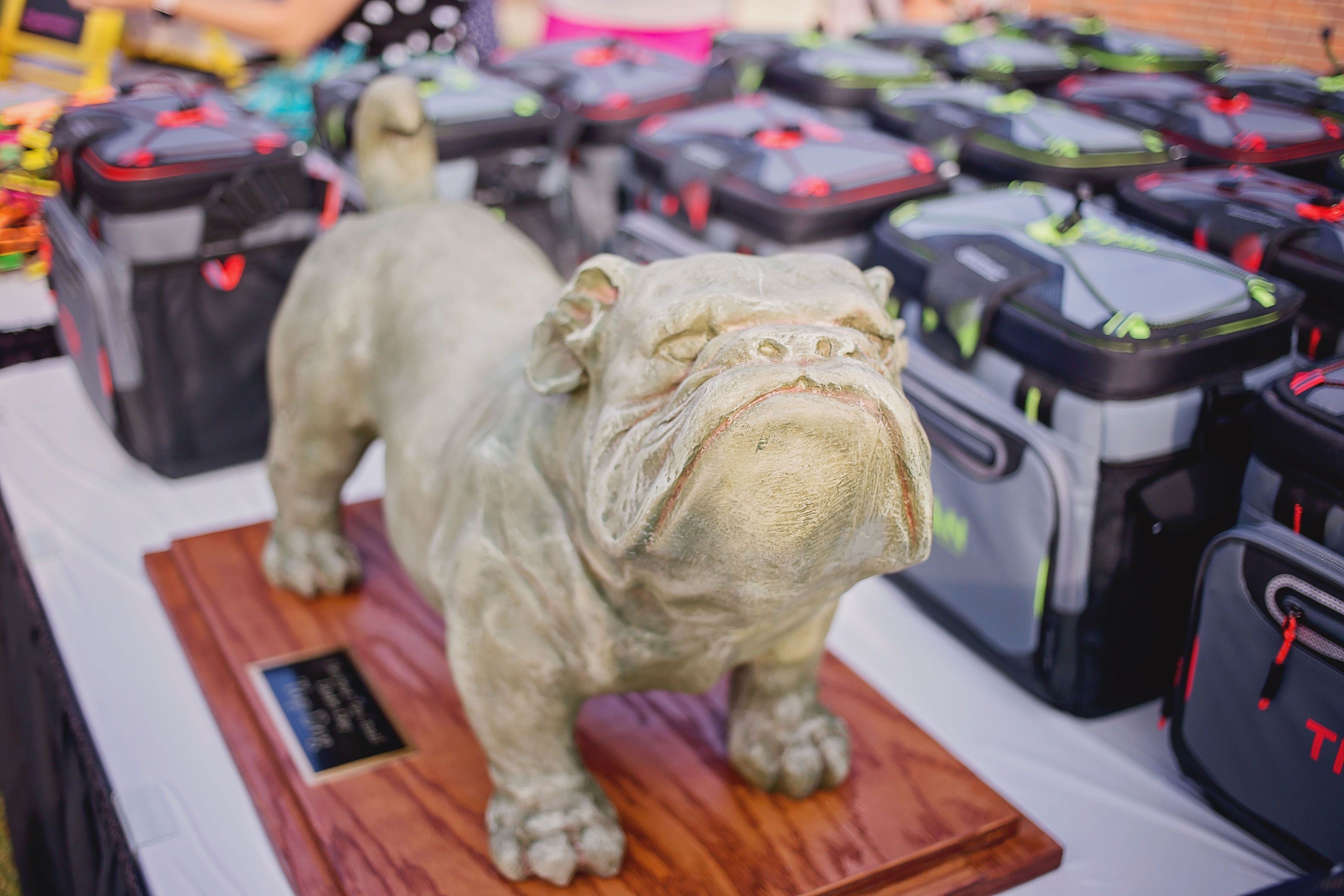 We love our Sponsors!