NFTS Golf Classic | Friday August 13th, 2021
PRESENTED BY GREENSTATE INSURANCE
Back by popular demand, we are thrilled to be hosting our 3rd Annual NFTS Golf Classic on Friday, August 13th!
This 4 Person Best Shot Tournament will take place at the newly renovated Finkbine Golf Course followed by a lively Post-Party at BIG GROVE IOWA CITY! 
You can expect a delicious spread for lunch, ice-cold beer, and some good music overhead.  
4 Person Best Shot Tournament @ Finkbine
8AM • Registration + Warm Up
830AM • Final Check-In
9AM • Shotgun Start
Post-Party @ Finkbine
2PM •  Post-Party Welcome
2PM • Lunch is served
230PM • Awards and Founder's Presentation
The most important question is: WHO will take home the coveted BIG DOG trophy?!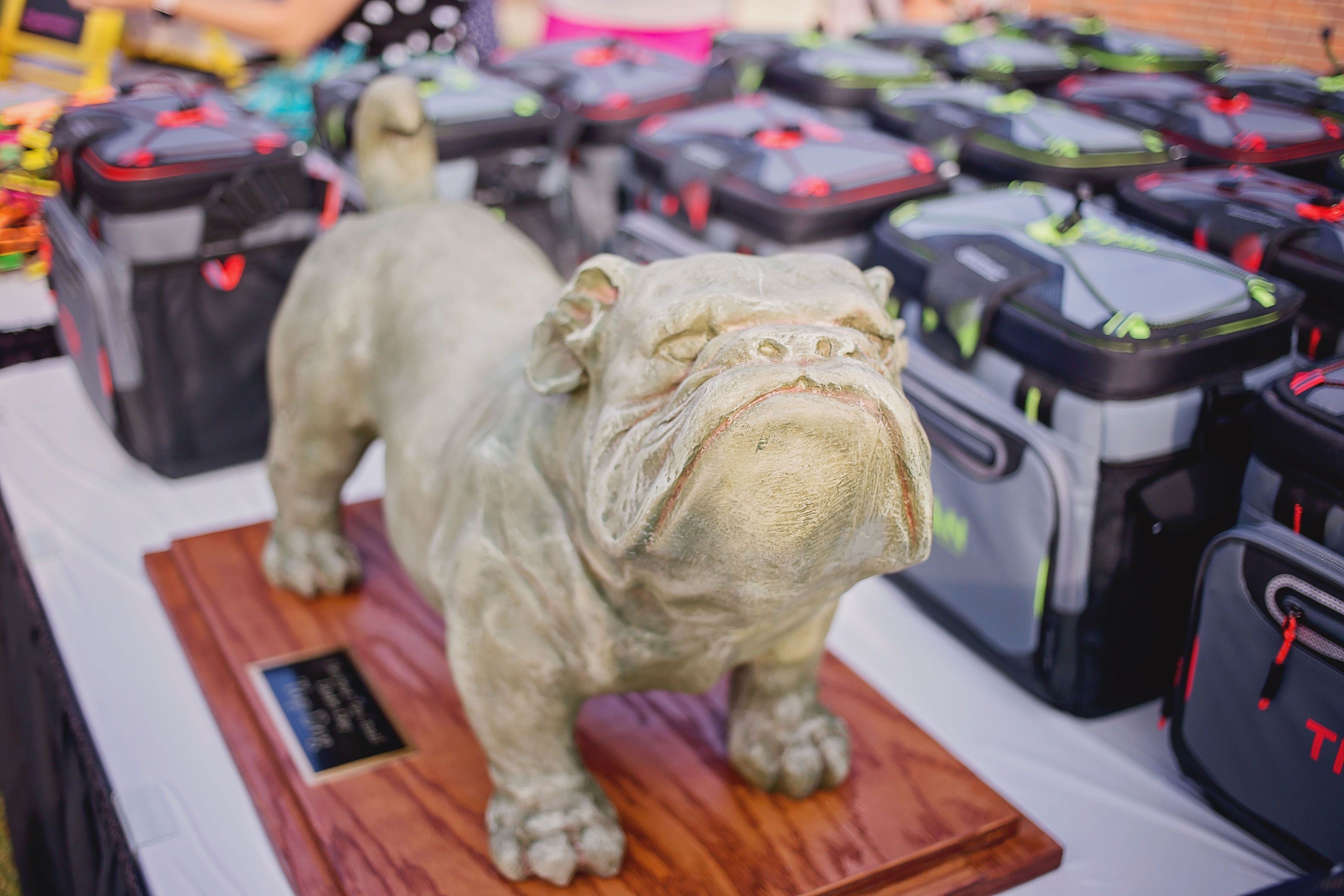 TEAMS:
Early Bird Pricing thru 5/1/2021 - $450 ($500 after 5/1)
**Please include the name(s) of players with your registration.
GUESTS:
Post-Party Non-Golfing Guest at BGB - $25 (includes meal)

We love our Sponsors!