Wave of Light Sioux City | Presented by Vance Thompson Vision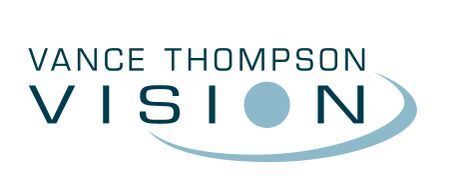 No Foot Too Small is excited to be hosting our Annual Wave of Light event on Pregnancy and Infant Loss Remembrance Day, Sunday, October 15th in Sioux City.  This event will be held at Miracle Field.
Registration begins at 6:30pm to sign in, pick-up candles, and share your angel(s) name to be read aloud during the program.
The event starts promptly at 7pm with the lighting of candles, opening remarks and the reading of the names of all the angels represented on this Pregnancy + Infant Loss Remembrance Day.
This event is free. We encourage family members and friends of angels to join us on this special night as we honor, celebrate, and remember all those babies gone too soon. Here's what you can expect:
Thank you! We look forward to celebrating angels with you on October 15th!
This celebration of angels is made possible by our generous sponsors! Thank you!