Meet Jade Spielman, LMFT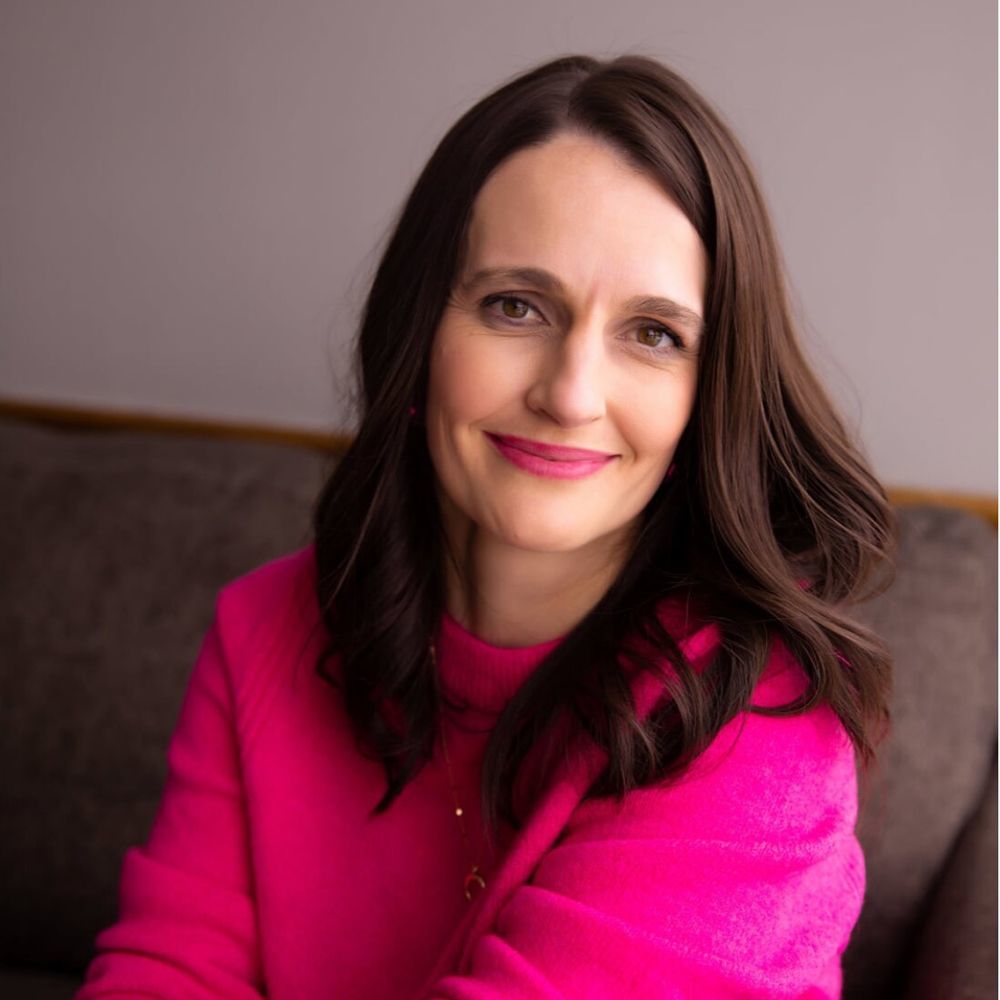 Greetings all!
I'm Jade Spielman, a Marriage and Family Therapist with a private practice in Ankeny, Iowa. I have been a therapist for about 13 years, working with all different populations with a focus on grief, loss, and bereavement. I always get a funny look from people when I tell them how incredibly passionate I am about grief and loss. Let me explain. When I was a freshmen in college, my mother was killed in a car accident. I struggled, I searched, and I worked through my own therapy, ultimately deciding I wanted to help people navigate their own grief for the rest of my life! I have worked in agencies, schools, hospices, and now in private practice, and my heart's goal remains the same; to bear witness to people's grief while helping them navigate through some of the most challenging periods of
their lives.

This professional and personal passion of mine grew even deeper in 2018, when I lost my daughter, Selah, at 19 weeks pregnant. I have two boys that are 9 years old and 4 years old, but I was dreaming of having a mother/daughter relationship once again after losing my mom as a young woman. The day I lost Selah, that dream was shattered and my family's hearts were broken. Thankfully, I was soon introduced to No Foot Too Small by a friend who had experienced a similar loss. No Foot Too Small once again transformed the way I viewed grief, both professionally and personally. I realized that finding a community of people with these similar losses was crucial to the process. Grief stinks, losing a baby is heart-wrenching and life-altering. Nobody is ready for it and nobody wants to feel any of it, but the most important thing I have learned through all this is that grief needs company.

Our grief, our babies—no matter when or how we lose them—need to be shared, honored, and remembered. My hope for this little corner is that I can both share with and learn from people that are in the midst of that deep, cavernous ocean we call grief. I'll be contributing here on a bi-weekly basis, so join me as we learn, explore, process, share, and grieve together. And please, always feel free to reach out to me!
jadespielmanlmft@gmail.com