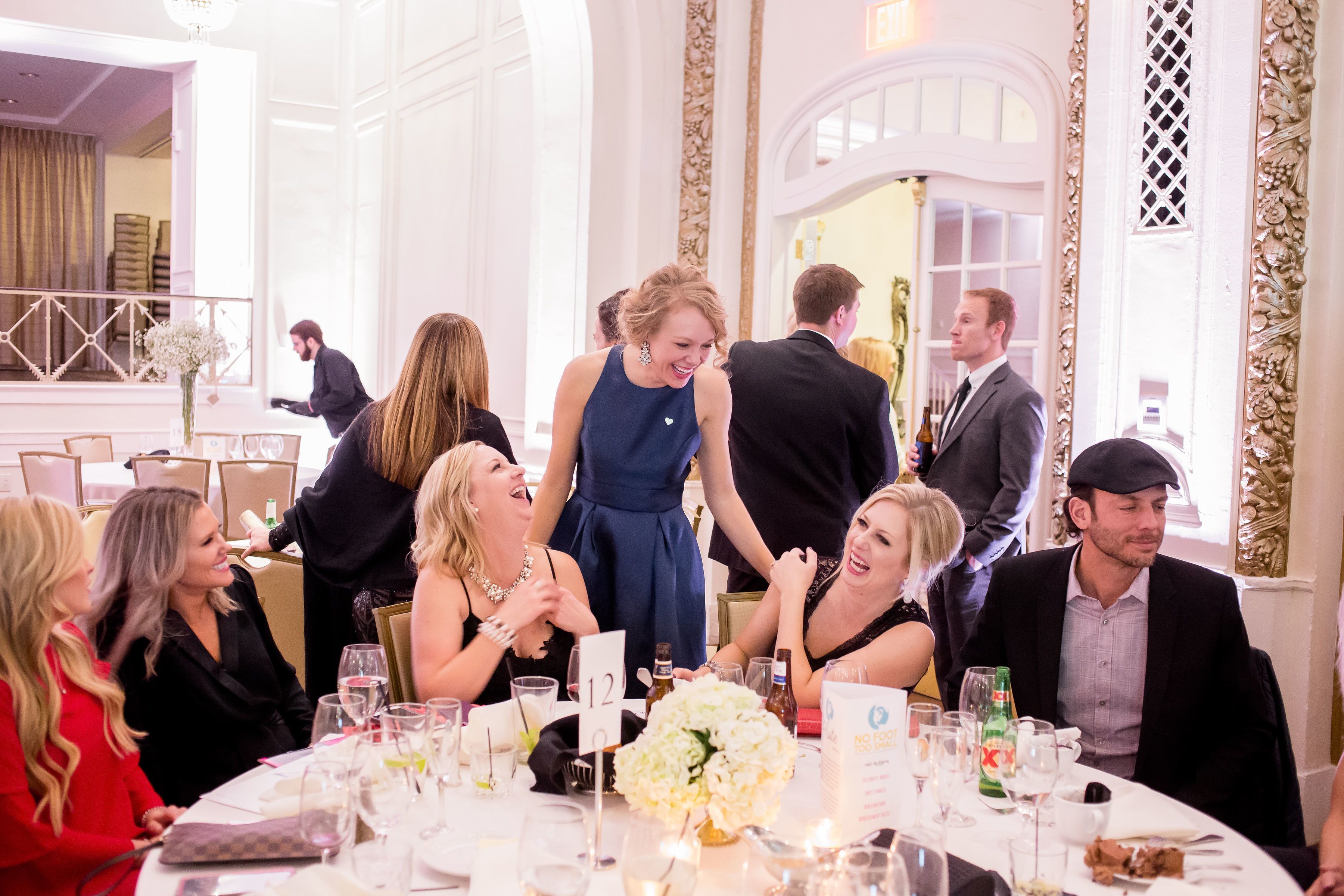 Davenport Suite Social | Saturday June 12th, 2021
PRESENTED BY CBI BANK & TRUST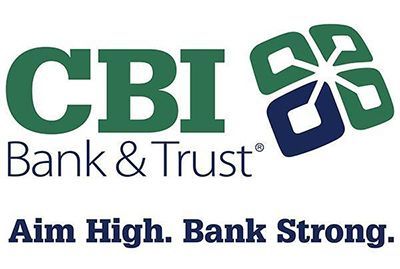 Please join us for our NFTS Suite Social and unveiling of the Birthing + Bereavement Suite at Genesis Medical Center, East Campus!  This event will be held on Saturday June 12th, 2021 at the Hotel Blackhawk in Davenport, IA complete with special accommodations to provide a socially safe experience. Masks will be required.  Smaller table sizes will be offered.  Sanitizing stations as well as a generously spaced floor plan. Please see full list of safety precautions below.
With doors opening at 6pm, this event will feature a cocktail hour, dinner, a lively auction, full program and a 45 minute Pork Tornadoes exclusive access virtual concert!  
We welcome all families experiencing pregnancy and infant loss to join us in celebrating angels.  We welcome the support of like-minded organizations, businesses and individuals that believe in the same sense of community and our mission to build birthing + bereavement suites nationwide.  We welcome all of those who are ready to LEAN IN and to connect with NFTS in a philanthropic way that can generate big things! 
Ticket Information:
Tickets must be purchased in advance.
In-Person:
$100 per person
$800 (Table of 8)  
*If you and your guest(s) would prefer to be at a table with less than 8 people, please reach out to stacey@nofoottoosmall.org to arrange.
**To ensure you are seated with your preferred friends/family, we encourage you to purchase a table.
***Physical tickets will not be shipped.  Please enter the names of attendees to your order.  These will be confirmed at check-in.
Thank you, Sponsors!