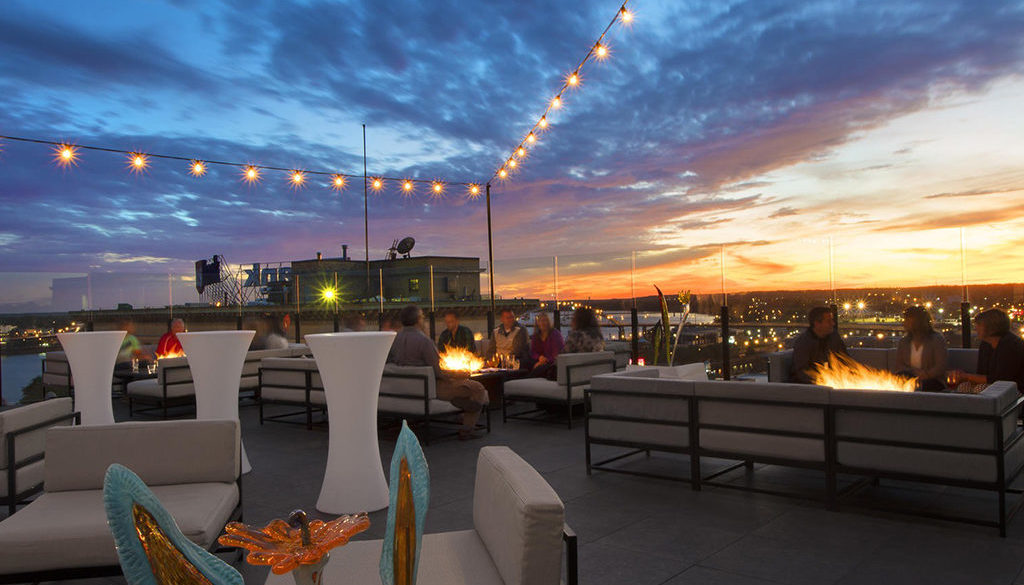 Please join us for our first ever NFTS Angel Affair to celebrate and honor Ada Marie Day! This will be held on Sunday June 30th, 2019 at the UP SkyBar at the Current Hotel in Davenport, IA! This is event is proudly sponsored by The Group - Obstetrics & Gynecology Specialists.
The event will feature a cocktail hour, hors d'oeuvres, and live music! You will hear from Ada's parents - Dr. Lyndsey and Kyle Day, Robin Boudreau - Founder of NFTS as well as Angie Kendall of the Genesis Foundation.
Money raised at this event will support a very special project - the building of a NFTS Birthing and Bereavement Suite at Genesis.
We welcome all family and friends of the Day Family as we celebrate Ada. We welcome all families experiencing pregnancy and infant loss - for it is our mission to celebrate your angels. We welcome the support of like-minded organizations, businesses and individuals that believe in the same sense of community and our mission to build birthing + bereavement suites. We welcome all of those who are ready to LEAN IN and to connect with NFTS in a philanthropic way that can generate big things!